Home >
Export Agro Days 2022: 4 days to discuss French agri-food trade internationally
Export Agro Days 2022: 4 days to discuss French agri-food trade internationally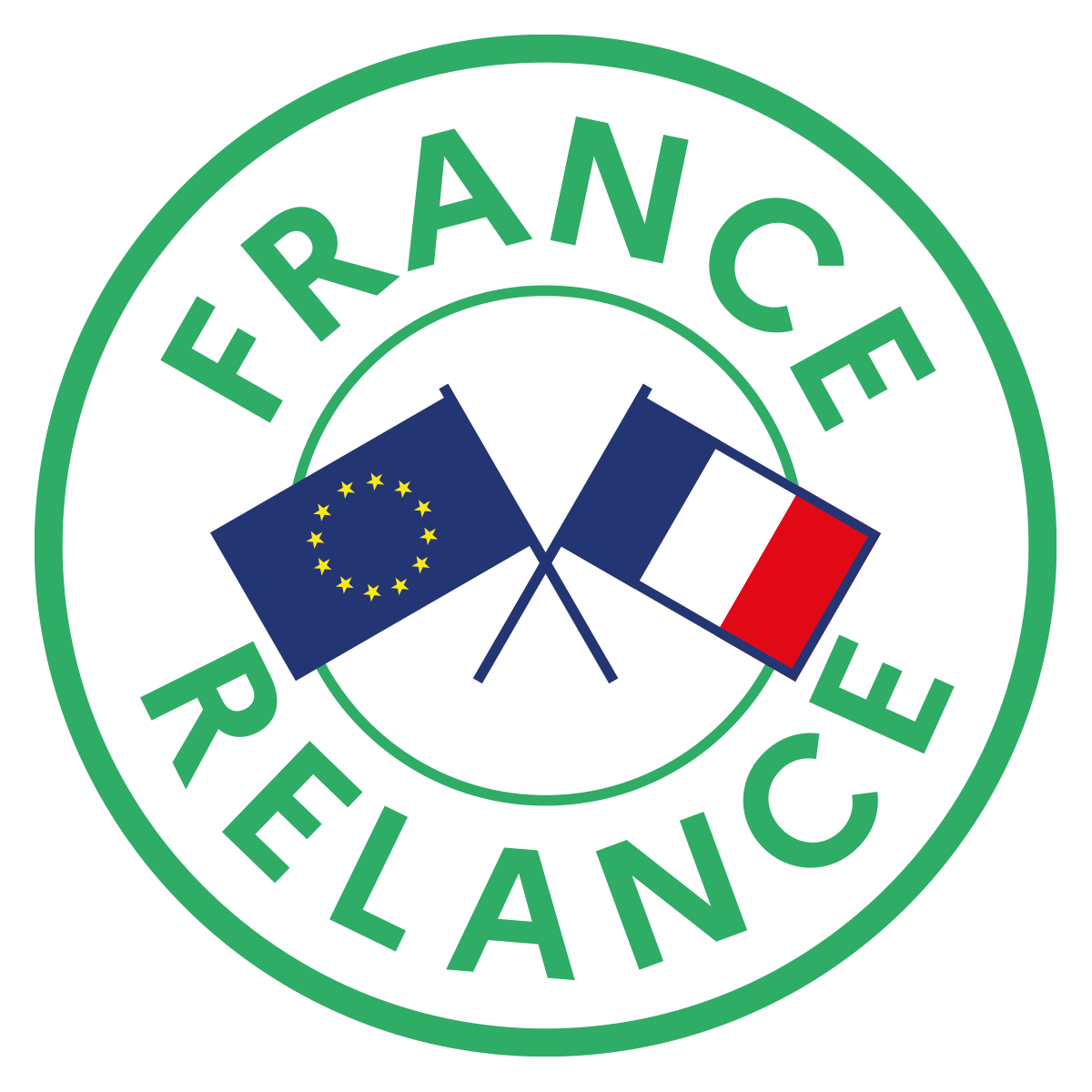 The Ministry of Agriculture and Food and its partners Team France Export and Business France are organizing the "Agro Export Days 2022" from April 5 to 8, 2022. They will be held in dematerialized format.
Intended for companies (SMEs and ETIs) in the agricultural, agri-food and equipment sectors, this event reviews the state of the international market and presents the export support mechanisms of the France Relance plan.
The 2022 Agro Export Days are a set of webinars spread over 4 days to better:
identify and analyze opportunities in buoyant markets;
find out about consumer trends;
decipher distribution channels;
discover a relevant HR solution (International Volunteering in Business).
In the program :
4 market information sessions (country or region) with strong opportunities:

United Kingdom (food products and equipment for the food industry);
Gulf countries (food products);
Italy (food products);
Poland (food and wine).
2 round tables devoted to the identification of key points in the trade and logistics value chains to access the food or wine and spirits markets of Germany, China and the United States.
1 session dedicated to market trends in organic products in Europe with a focus on Germany and the Nordic countries.
1 session to decipher the impact of the Ukrainian crisis on the agricultural sector.
1 sequence and testimonials devoted to International Volunteering in Business (VIE), the HR solution to be stronger in export.
2022 JPO Webinar Schedule
Tuesday, April 5
2:00-3:30 p.m.: United Kingdom webinar "What post-Brexit opportunities for the French supply of food products and equipment for the food industry?" – Register
Wednesday April 6
9:30-11:00 a.m.: webinar Gulf countries "Consumer trends and access keys for food products – Focus Qatar & Kuwait" – Register
2:00 p.m.-3:30 p.m.: Italy webinar "A market connoisseur of French know-how, open to quality products" – Register
Thursday April 7
9:00-10:30 a.m.: China and Germany webinar "Views of trade and logistics value chains" – Register
11:30 a.m. – 12:30 p.m.: webinar International Volunteering in Business (VIE) "The HR solution to be stronger in export" – Register
4:30-5:30 p.m.: United States webinar '"Views of trade and logistics value chains" – Register
Friday April 8
9:30-11:00 a.m.: Poland webinar "Poland at the heart of European news: how to find its place in the largest agri-food market in Eastern Europe?" – Register
11:45 a.m.-1:00 p.m.: Ukraine webinar "The Ukrainian crisis and its consequences on world agricultural trade" – Register
2:00 p.m.-3:30 p.m.: organic products webinar "Trends in Europe and focus on Northern European markets" – Register