MacroStrategy, a subsidiary of MicroStrategy, is getting into bitcoin! The two companies led by the famous Michael Saylor, a fervent defender of Bitcoin, have chosen to place bitcoin in their treasury. Even more exceptional today, the subsidiary obtained a secured loan in bitcoins to be able to buy more. We explain to you!
Michael Saylor and his love of bitcoin
The CEO's love for Bitcoin is well established. If you are not familiar with this atypical character, know that he is one of main allies of the first cryptocurrency on the market. His favorite weapon to share this love? Twitter! The multi-billionaire tweets daily about Bitcoin and its appeal for this new digital asset class.
True to form, it was on Twitter that Michael Saylor announced the news about his subsidiary, Macrostrategy.
For non-English speakers, it is written: Macrostrategy, a subsidiary of MicroStrategy, just took out a $205 million bitcoin-backed loan with Silvergate Bank, to buy bitcoin ". The news comes establishing the dominance of Michael Saylor's companies in this sector. Let's go into the details of this new digital investment.
A loan to buy bitcoin
As noted above, Silvergate bank orchestrated this operation. Known for offering secured crypto loans, the financial institution is delighted to have been able to collaborate with MicroStrategy as CEO Alan Lane explains:
"We are delighted to include MicroStrategy in our growing list of the Silvergarte Exchange Network (SEN, which handles crypto lending operations). Their innovative cash management technique is a standout example of how institutions can use their bitcoins to grow and support their services. »
Thus, Michael Saylor's company follows its big sister, MicroStrategy, by accumulating even more bitcoins. Indeed, as stated in MicroStrategy's statement, the bulk of these $205 million will be used to buy more bitcoins. The remainder will be used to cover costs associated with setting up loans and for general expenses of Michael Saylor's businesses.
Finally, it should be clarified how the securing of this loan works. MacroStrategy already holds bitcoins and wants to place them as collateral for its loan. An agreement is made between the company and a bank; Silvergate in this case. By mutual agreement, the two entities share custody of the digital assets. With this method, neither party can use bitcoins without permission from the second party.
Saylor's Bitcoin Empire
To conclude, I would like to quickly present Michael Saylor's investments to measure his commitment to Bitcoin. At the time of writing this article, the multi-billionaire has 17,732 BTC in equity. Thus, with a price of around $47,000, the CEO of MicroStrategy holds more than $833 million in BTC.
Dizzying, isn't it? Wait to see what he was able to buy with his businesses. On Twitter, he announced that MicroStrategy had started buying bitcoin in August 2020. Today, less than 2 years later, the firm holds over 125,051 BTC acquired for an average price of $30,200. Multiply this amount by the current course price and you get a whopping $5.8 billion! However, the billionaire has repeatedly expressed that he will not sell his bitcoins (at least, for now). The famousdiamond handsappreciated by the crypto-convinced.
Michael Saylor continues to expand his Bitcoin investing hegemony. At the head of the largest BTC fortune held by a Nasdaq-listed company, his appetite does not wane. However, many criticisms are beginning to emerge. Indeed, Bitcoin becomes less and less decentralized as the ogre Saylor devours everything in its path! Now let's hope he just wants to hedge against inflation and won't suddenly sell everything. Anyway, the fact that a company of this size can take out secured loans in crypto shows one thing: times are changing, and we like it!
Receive a digest of news in the world of cryptocurrencies by subscribing to our new daily and weekly newsletter service so you don't miss any of the essential Cointribune!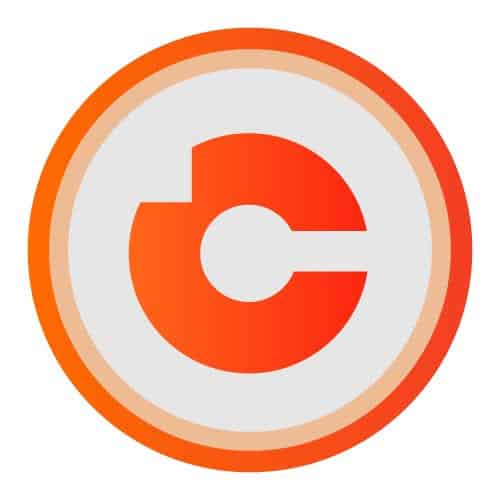 Clement Cauffet
Passionate about innovation and disruptive projects, Blockchain technologies quickly caught my attention! I enjoy evolving in this bubbling ecosystem and discovering all its facets! Why not share this with you?